5 Types of Hypoallergenic Dog Food
Dogs can also develop allergies, just like humans. By switching to the Elimination Diet or getting a Blood Test, these allergic reactions can be checked and controlled. The long-term solution, however, is to use the best hypoallergenic dog food. Different compositions of these dog foods have ingredients that cause lesser allergic reactions. If you know the exact cause of your dog's allergic reactions, you can get any hypoallergenic food accordingly. If not, then you can consult a vet or visit this page. In any case, it is best to know different types of hypoallergenic dog food available in the market.
1 - Prescription Diet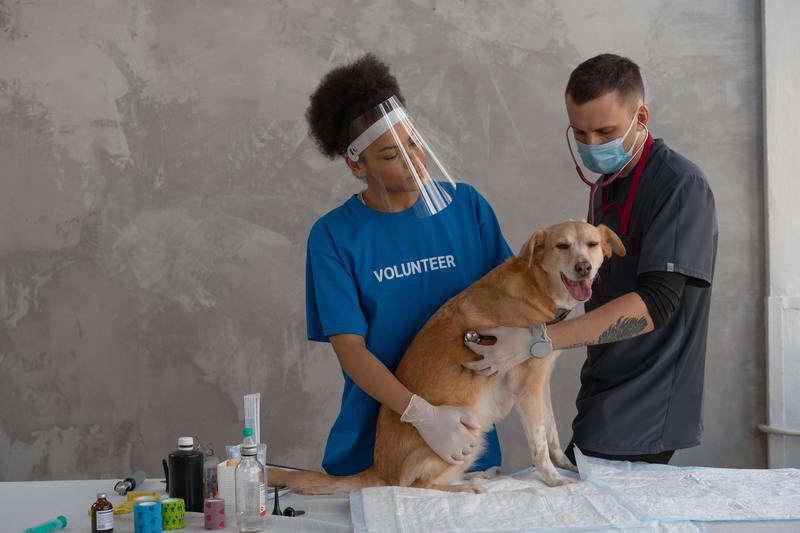 As the name suggests, this type of diet can only be prescribed by a vet. The diet is devoid of any ingredients that trigger allergic reactions, yet has all the nutrients necessary for the health and wellbeing of the dog.
2 - Limited Ingredient Diet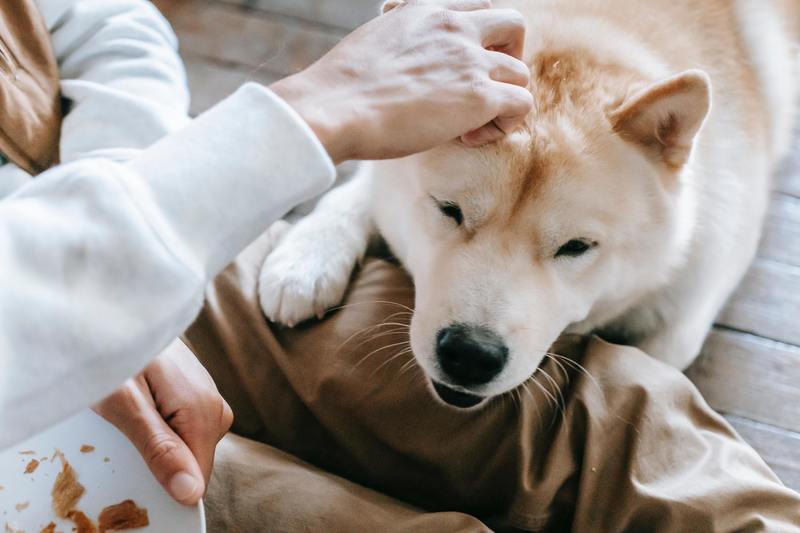 A limited ingredient diet is ideal for the elimination process enforced to find out the ingredients that cause allergies. Since the diet limits the ingredients consumed by the dog, it is very helpful in getting more effective and efficient results.
3 - Hydrolyzed Protein Diet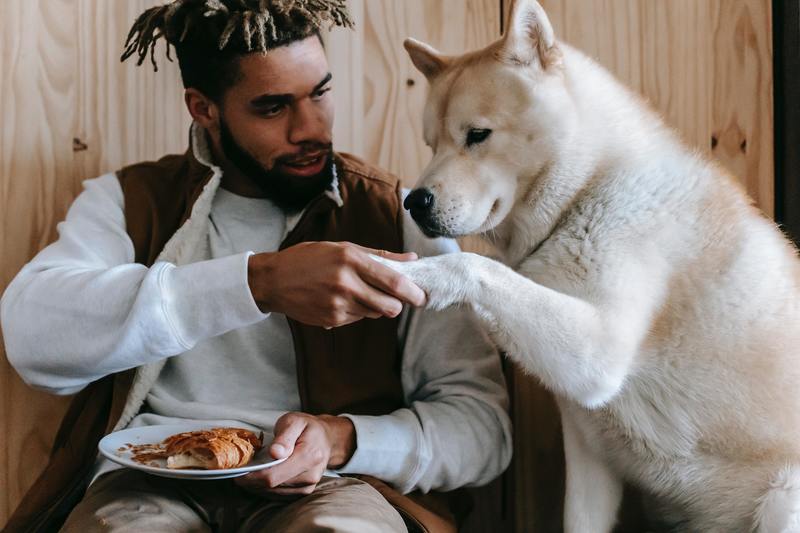 This is a very specialized form of diet. It breaks down proteins and carbohydrates into small pieces, changing their molecular composition. Owing to this, allergic reactions in dogs can be avoided. However, not every dog likes this type of diet.
4 - Novel Protein Diet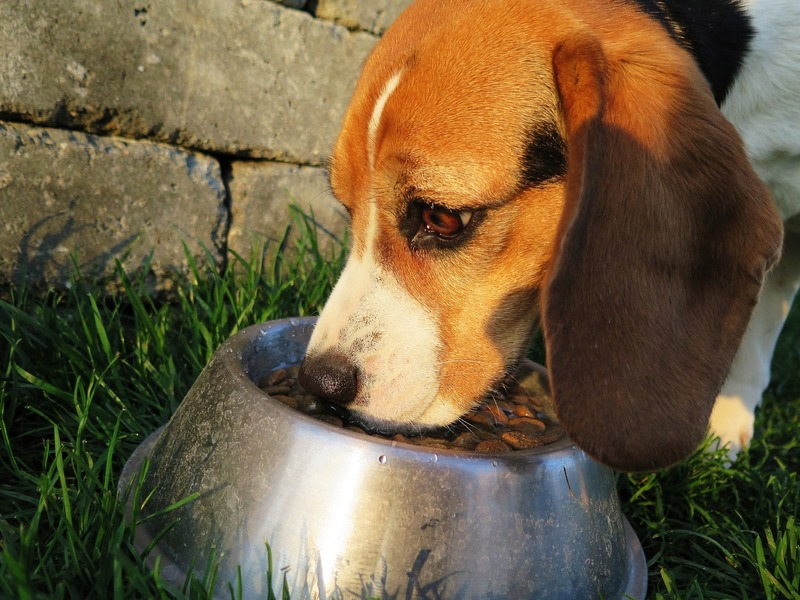 This diet contains proteins sourced from novel resources that are not consumed by most dogs. These novel protein sources include kangaroos, bison, pheasants, alligators, and millet.
5 - Home Made Diet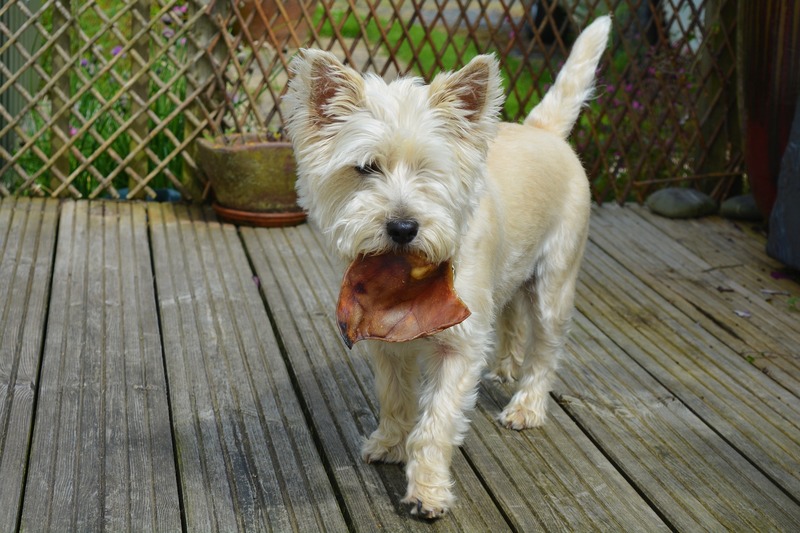 If you want complete control over the ingredients and their quality, then a homemade diet is best for your dog. This type is especially popular with elimination diets, as you can check and control the ingredients that your dog can ingest.
To find out more about the best hypoallergenic dog food and purchase them, click here.

WriterShelf™ is a unique multiple pen name blogging and forum platform. Protect relationships and your privacy. Take your writing in new directions.
** Join WriterShelf**
WriterShelf™ is an open writing platform. The views, information and opinions in this article are those of the author.
Article info
Categories:
Tags:
Total: 326 words