Advantages of AR in Website - Should You Get AR For Your Website?
In addition to delivering an improved sense of reality, Augmented Reality (AR) allows web designers to interact with users directly. Simply, AR allows users to touch virtual objects and customize their experience. This can result in a 94% increase in conversion rates. With the right implementation, AR can increase user engagement and customer retention. These are some of the advantages of incorporating AR in website. Read on for more information that would convince you further to get this feature today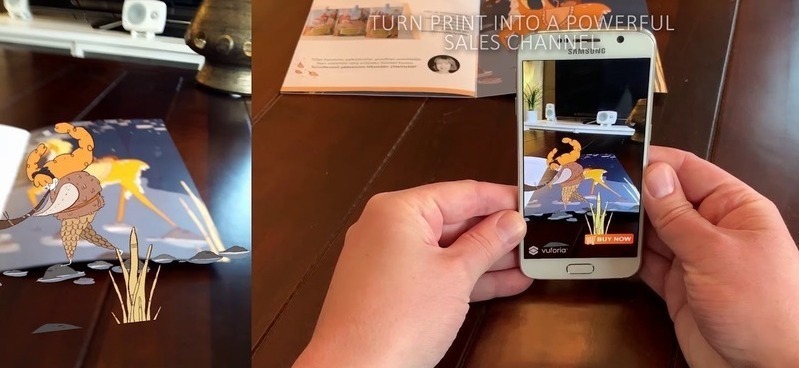 One of the most common applications of AR is real-time remote product visualization. This technology allows users to try on clothes and make-up before making a purchase. However, the biggest advantage of implementing AR in website is that it helps users experience products and services first-hand. By offering a virtual product, users can have a better look of the product and how it will fit into their daily life, which should make it more fun for them to shop around your website. In addition, the user's experience is more memorable. This means that retargeting ads can be more effective, since they will remember the experience of using the product. Lastly, AR is a surprise-factor that will make customers stick with your website.
For retailers, the biggest benefit of incorporating AR in website is its potential to improve the user experience. When a visitor is happy, they tend to be more encouraged to purchase something from a website or return to it in the future. As long as you do things right and incorporate AR successfully into your site, you'll be able to have potential customers roaming around your website continuously until you make explosive gains in sales.
WriterShelf™ is a unique multiple pen name blogging and forum platform. Protect relationships and your privacy. Take your writing in new directions.
** Join WriterShelf**
WriterShelf™ is an open writing platform. The views, information and opinions in this article are those of the author.
Article info
Total: 277 words