Are the New iPhones Worth It?
It's been a couple months since the new iphone 11 and 11 pro max came on the market, and it has been all the rage EVERYWHERE. But with a hefty price of the 11 starting with $699 and the 11 pro max $1099, is it really worth it? A new iPhone model comes out every year, is it worth it to wait? or just go for the upgrade.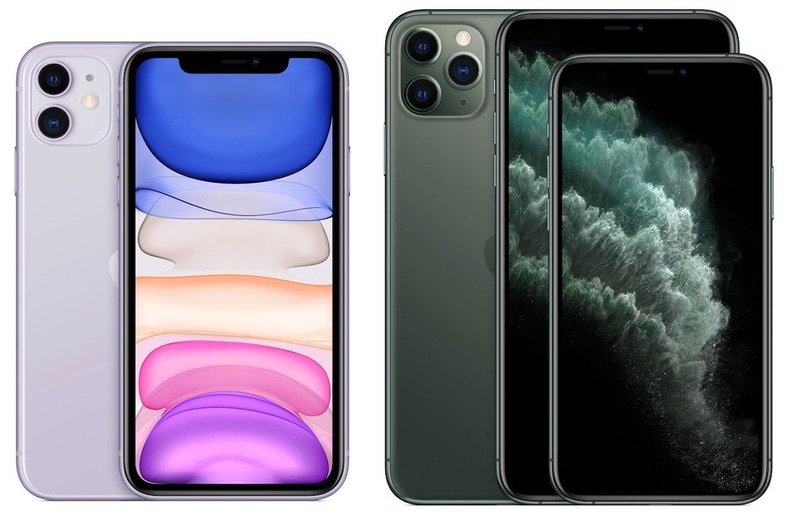 Before you make your decision, here are some pros and cons of the new iPhones.
iPhone 11:
Pros:
has a13 bionic chip, which makes it the faster than all the previous models
Two higher quality cameras with night mode
Better screen resolution compared to the iPhone XR
Part of the "cheap" series of iPhones
Cons:
Extremely similar to the iPhone XR (if camera quality isn't a huge deal)
Aluminum casing, easier to dent
Pricier than XR
iPhone 11 Pro Max:
Pros:
3 cameras- high resolution and high zoom
New color- green!
A13 chip, faster than any other iPhone model
Cons:
WriterShelf™ is a unique multiple pen name blogging and forum platform. Protect relationships and your privacy. Take your writing in new directions.
** Join WriterShelf**
WriterShelf™ is an open writing platform. The views, information and opinions in this article are those of the author.
Article info
Categories:
Tags:
Date:
Published: 2019/11/24 - Updated: 2020/02/10
Total: 171 words
About the Author
Not written by a sand horse!!