Coronavirus Daily Podcast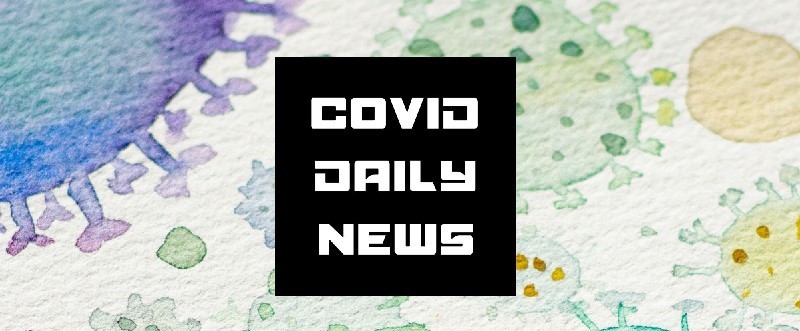 You wouldn't expect a couple of basketball guys to create one of the best podcast summaries of COVID-19 news, but that's what's happened.
Nate Duncan - well known for the Dunc'd On NBA Podacast he produces with Danny Leroux - and Ben Taylor - a behavioral scientist who loves basketball - "spend hours every day reading and curating the most important coronavirus news so you don't have to."
They do a good job. The show has US and world news along with interviews and analysis.
WriterShelf™ is a unique multiple pen name blogging and forum platform. Protect relationships and your privacy. Take your writing in new directions.
** Join WriterShelf**
WriterShelf™ is an open writing platform. The views, information and opinions in this article are those of the author.
Article info
Categories:
Tags:
Date:
Published: 2020/04/21 - Updated: 2020/05/19
Total: 88 words