I don't know how much roads cost to build. $5 million per mile? No doubt, it depends on the road.
But it's clear Taipei City has spent a bunch of money on the riverside paths around the Tamsui river. They're in fantastic shape.
This is surely one of Taipei's marquee loops. It runs about 29km and takes you through a range of scenery. There's lots to see and plenty of places to stop and soak up the view.
But if you want, you can do the whole thing in one go without stopping at all.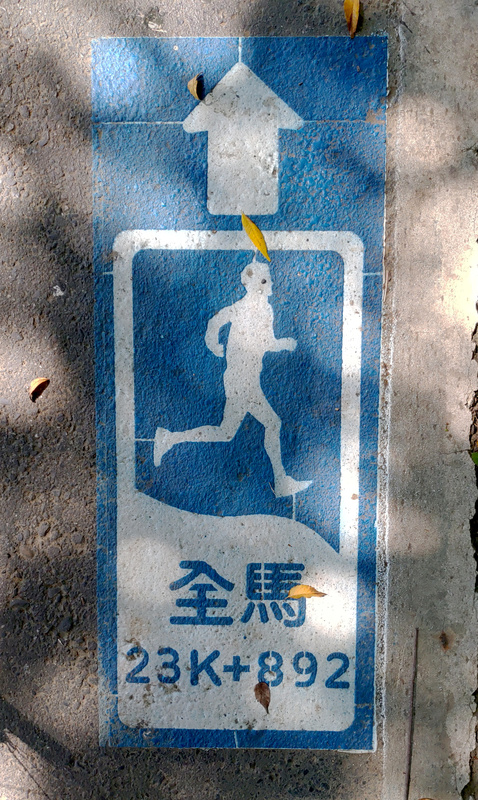 WriterShelf™ is a unique multiple pen name blogging and forum platform. Protect relationships and your privacy. Take your writing in new directions.
** Join WriterShelf**
WriterShelf™ is an open writing platform. The views, information and opinions in this article are those of the author.
Article info
This article is part of:
Categories:
Date:
Published: 2018/09/04 - Updated: 2020/05/28
Total: 159 words