The first five symptoms of diabetes type 2
Type 2 diabetes occurs in 90% of patients. The disorder has dangerous complications, often fatal. Unfortunately, people rarely seek help on time, missing the moment when the disease can be stopped at the initial stage, the so-called pre-diabetes. It's because the early symptoms of diabetes are difficult to identify. They can be easily confused with malaise or other disorders. However, some people do not seek help even with obvious symptoms of type 2 diabetes, wasting precious time. When should you see a doctor? Let's discuss the main symptoms of the disease.
Dry mouth and thirst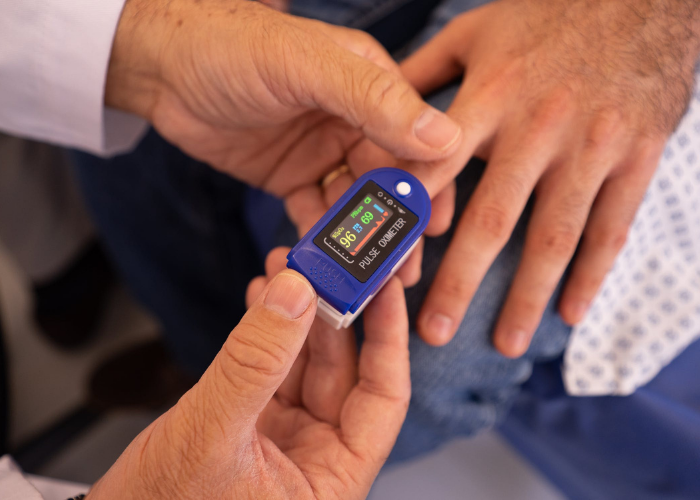 The first sign of type 2 diabetes is constant thirst and dry mouth, which is difficult to satisfy. It's due to a significant increase in blood sugar levels while lowering insulin.
Frequent and profuse urination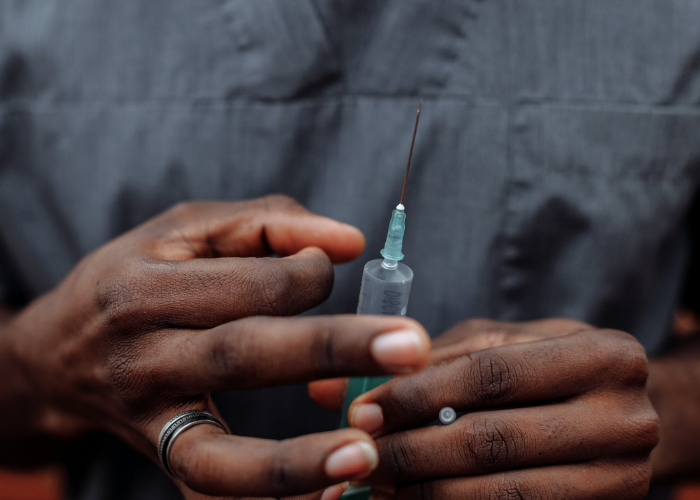 Increased and frequent urine excretion in large volumes (2-3 liters or more) indicates serious health problems. At the same time, the phenomenon has no obvious reasons and lasts longer than a week.
Poor wound healing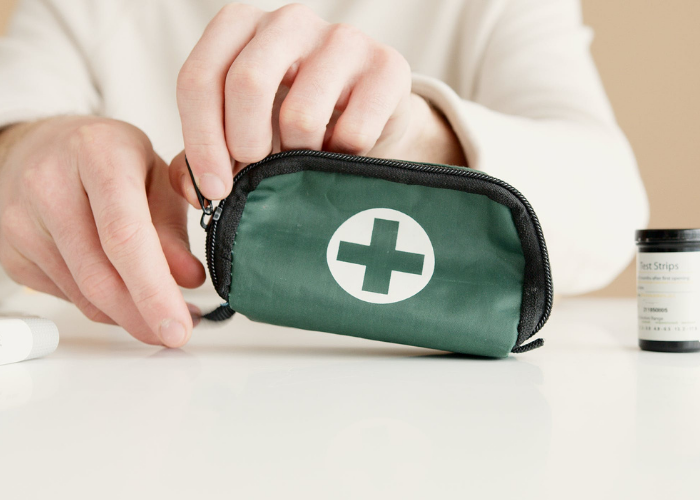 Vessels and capillaries are the first to break down in diabetes mellitus. It leads to various consequences, the first of which is poor wound healing.
Chronic fatigue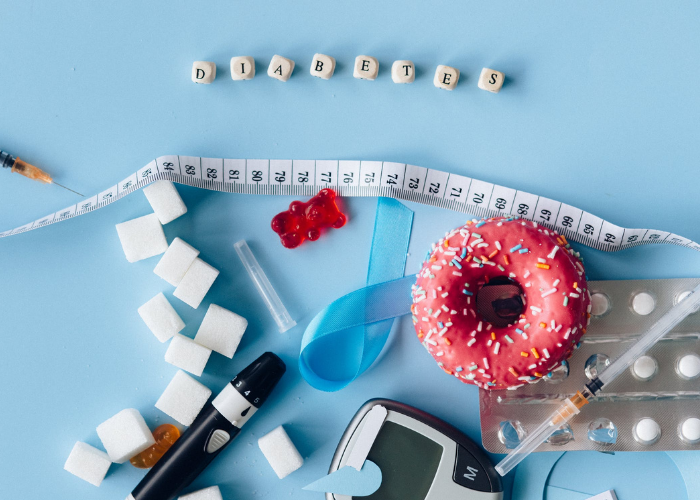 Glucose jumps in either direction are equally detrimental to humans. Excess sugar levels (hyperglycemia) and its lack (hypoglycemia) provoke several physiologically unpleasant manifestations, including a feeling of constant fatigue. No matter how much a person sleeps or rests, he is always depressed and complains of a lack of strength.
Eye problems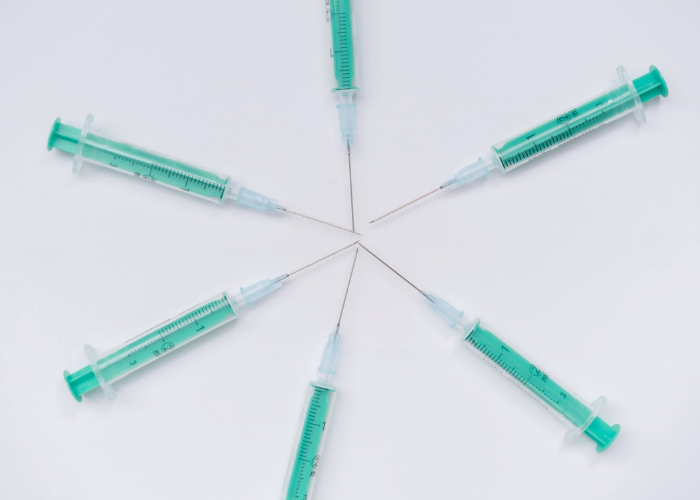 The symptom is also associated with problems with blood vessels and capillaries. The eye receives less oxygen and nutrition, which leads to a sharp deterioration in vision.
Have you noticed similar symptoms? Don't waste your time! Seek help from a specialist. Only a doctor can confirm or deny the presence of diabetes type 2.
WriterShelf™ is a unique multiple pen name blogging and forum platform. Protect relationships and your privacy. Take your writing in new directions.
** Join WriterShelf**
WriterShelf™ is an open writing platform. The views, information and opinions in this article are those of the author.
Article info
Categories:
Tags:
Date:
Published: 2021/09/17 - Updated: 2021/09/17
Total: 297 words
About the Author
Our team works hard to make sure no one is alone with the disease. It's crucial to be informed and know exactly how it works and what can be done to improve your condition. We want to help you take care of yourself and live a normal life!